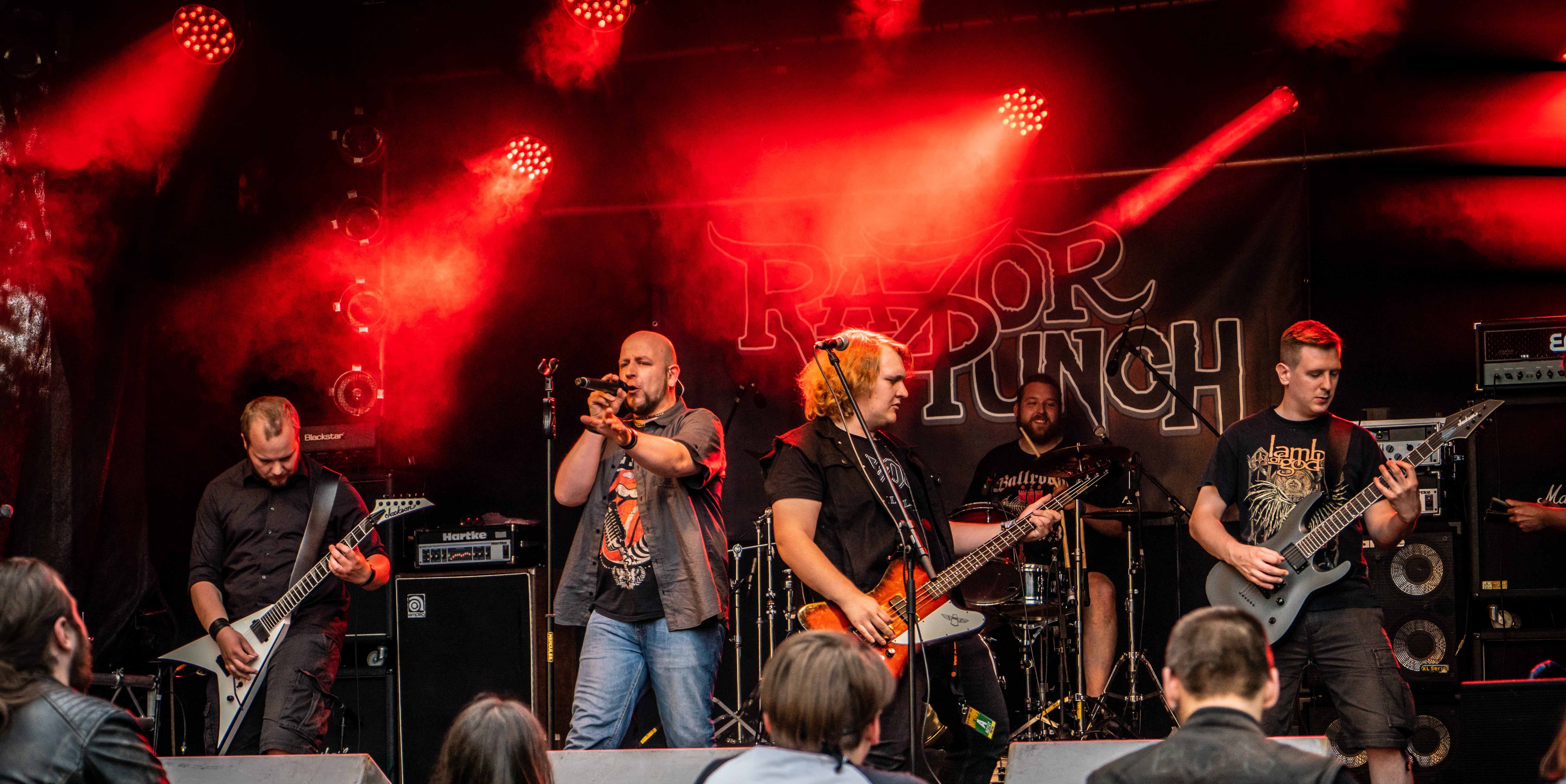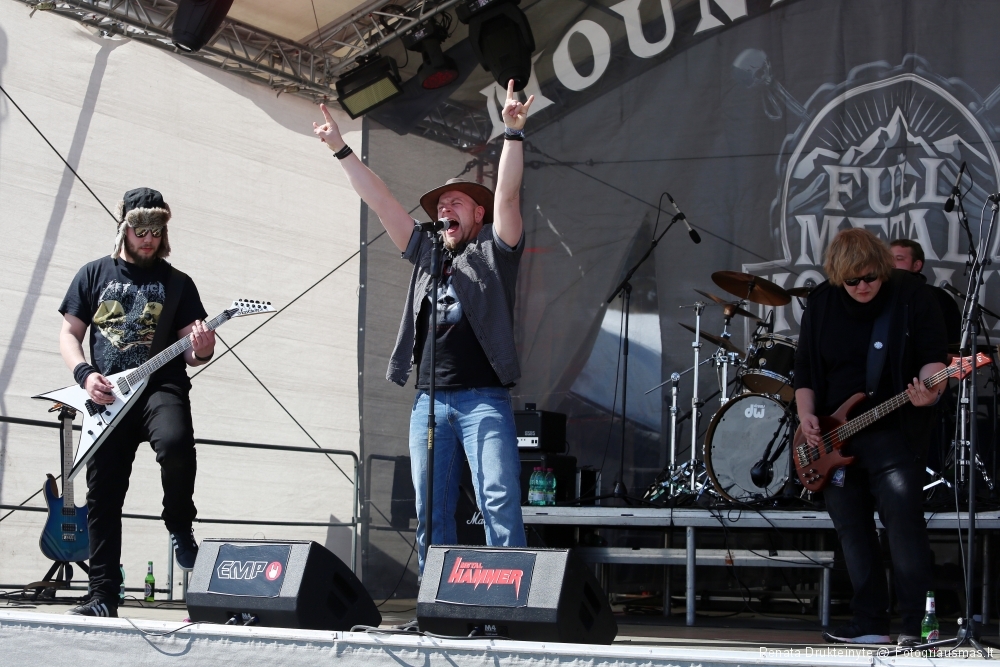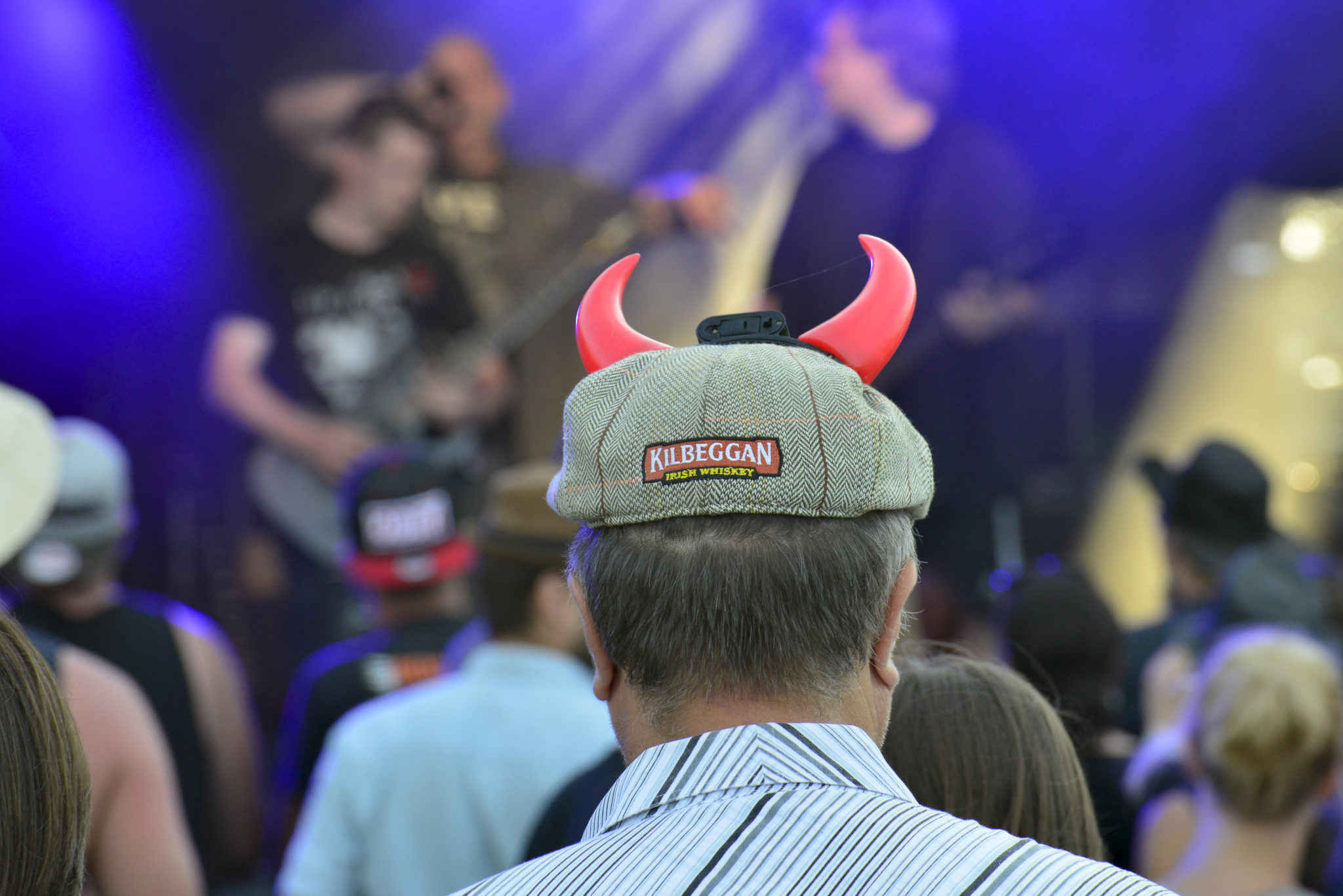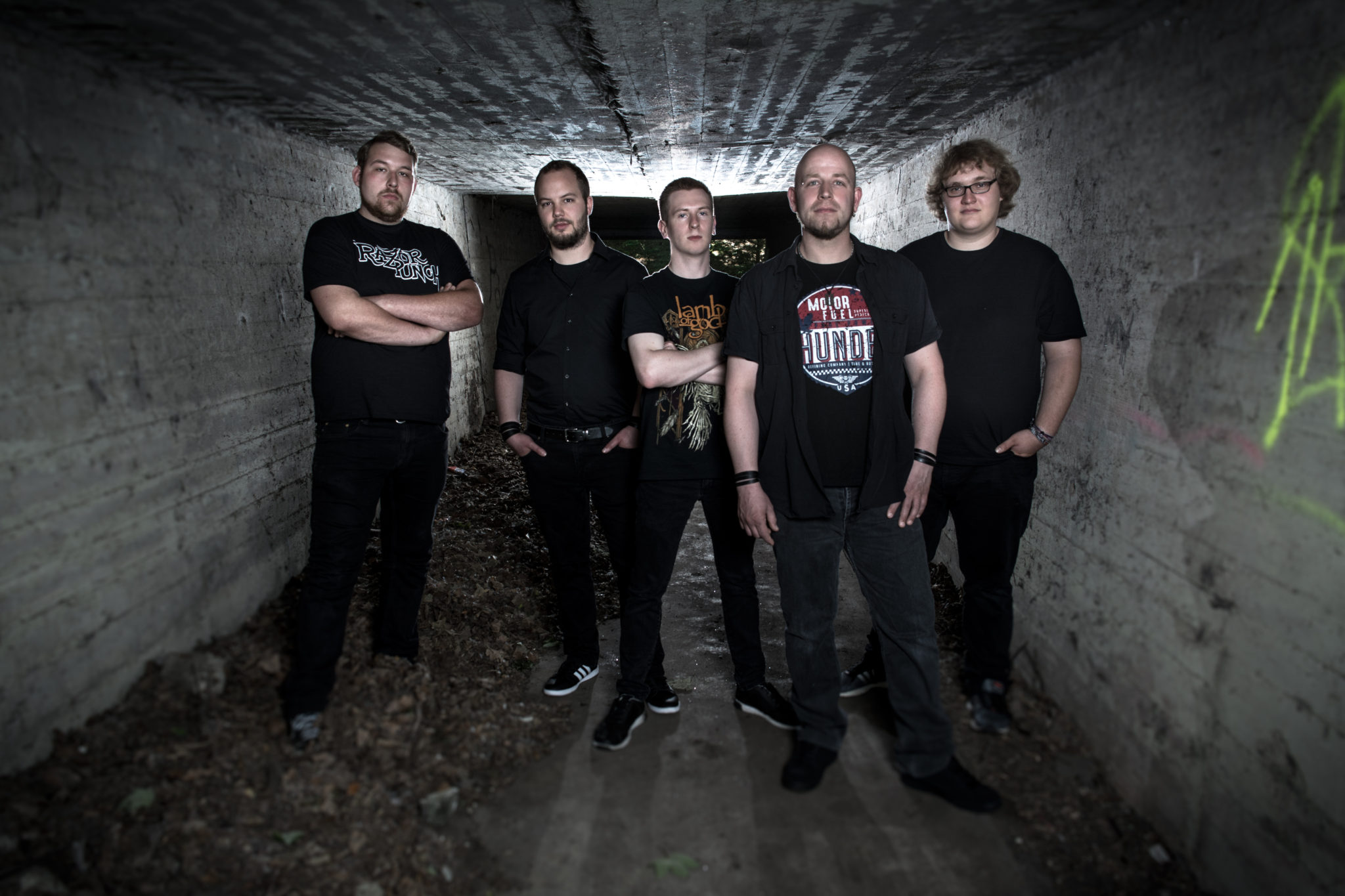 About Razor Punch
LET'S GET DOWN TO BRASS TACKS – With this line Razor Punch describe their performance: with punch, attitude and no compromise on sound. The five-pieceband hit the nail on the head. With loud and screaming guitars, a wall of rousing solos and a powerful rhythm section approaches. On top you get a charismatic voice that is recognizable and masters the balancing act between metal and hard rock of the past decades and a modern, alternative sound.

The band, consisting of Marco Scheiper (Vocals), Tobias Henschel (Guitar), Thore Eckhoff (Guitar), Nico Schult (Bass) and Jonny von Ahnen (Drums) off er fast, rhythmic sections, choruses to sing along, ballad parts and metal thunderstorms. Razor Punch ignite a rock inferno on stage.
Razor Punch is a band with many faces. Some call it indecisiveness. For Razor Punch it is a philosophy: This sound is not calculated, but heart-felt.

All band members never limit themselves in their musical influences and like to think outside the box. It is important to the band that the next song alwayssounds surprising.

The lyrics, seasoned with refined playon-words and metaphors, aim to have an individual effect on each listener. With convincing performances at renowned events such as Full Metal Mountain, Kieler Woche and Deichbrand Festival, the fivemen from Wanna in Lower Saxony were able to attract a lot of attention.

The debut album "Tell me your Secret" from 2019, has been met with excellent response from international critics and was rewarded with airplay, including the Hard Rock Stream of Radio BOB!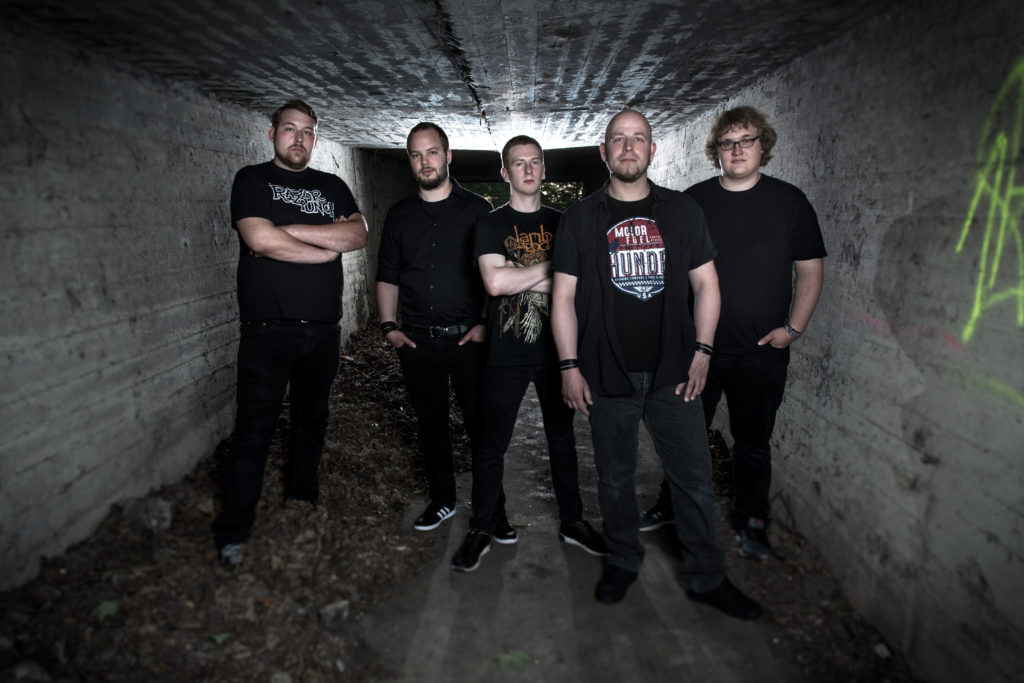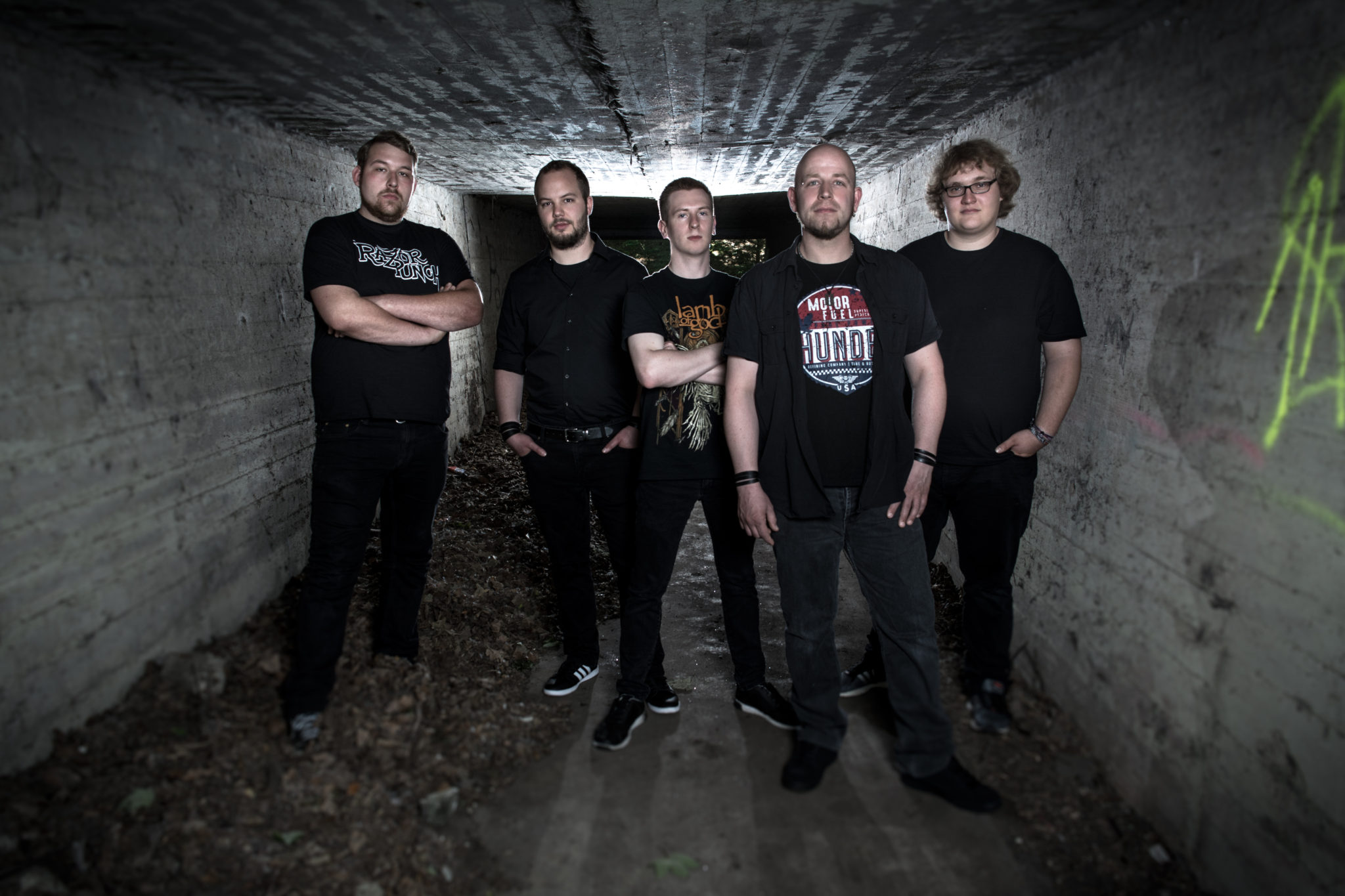 Successes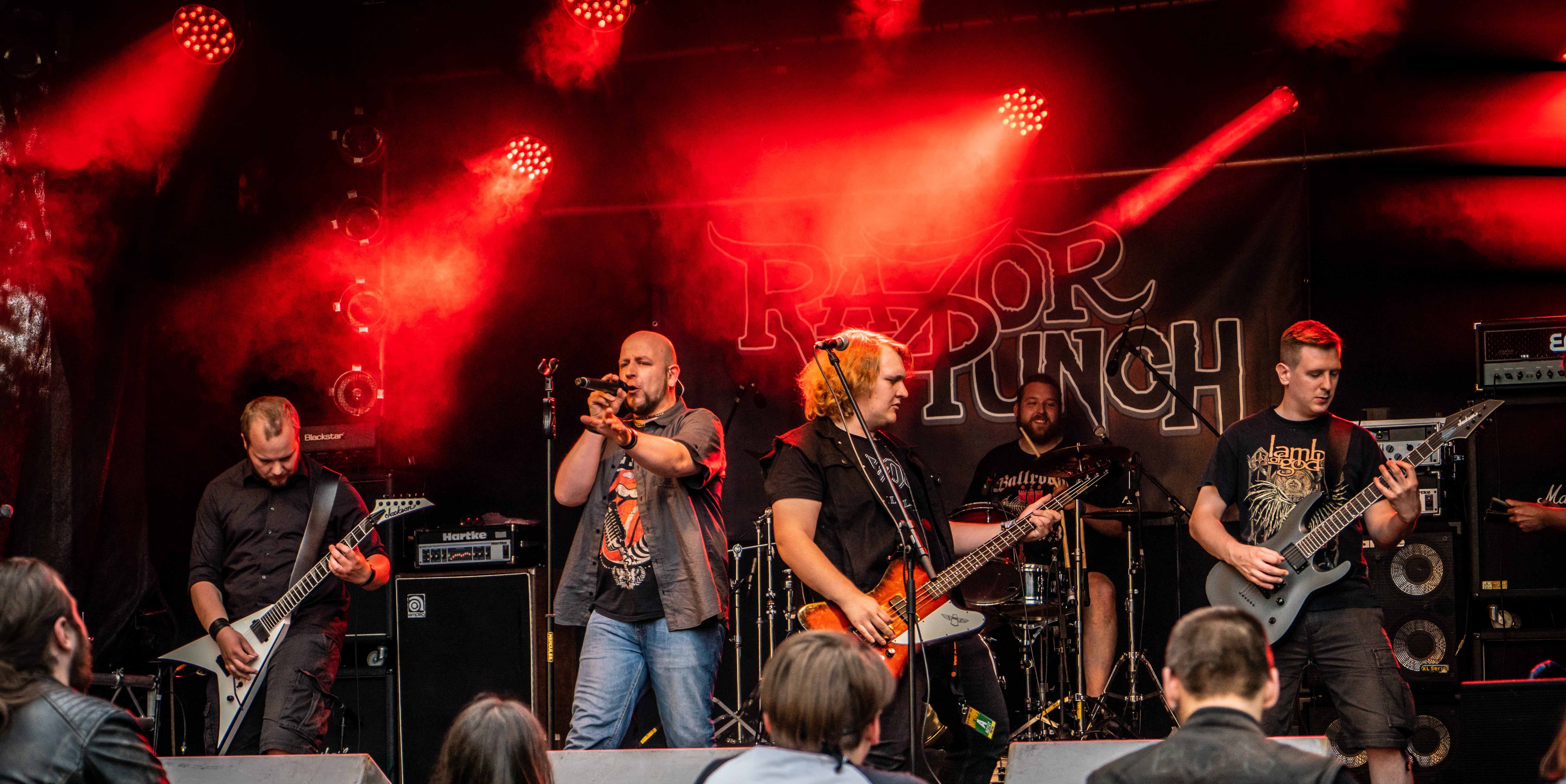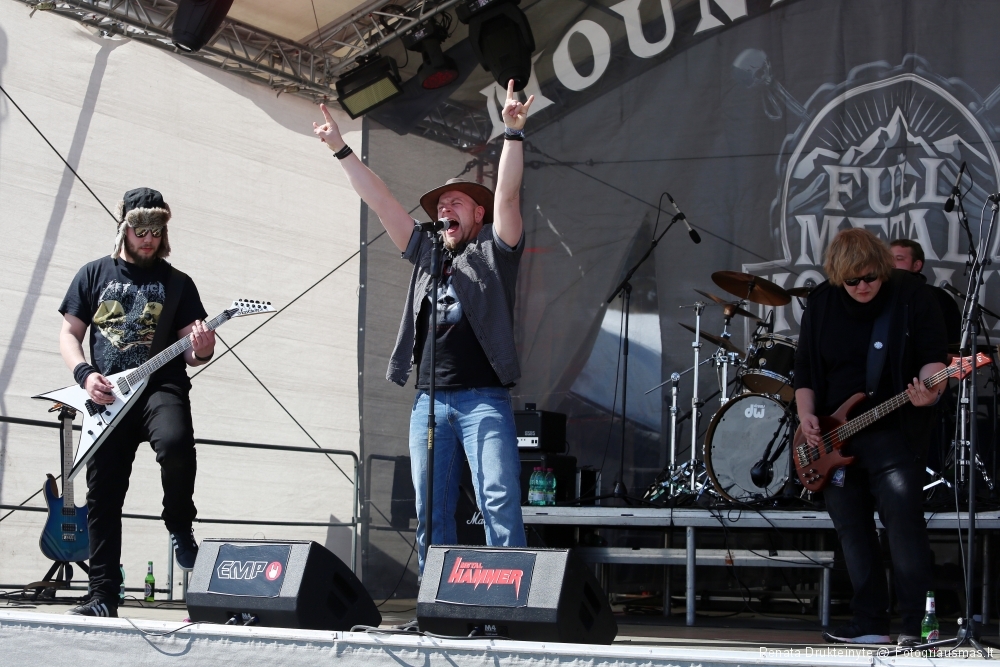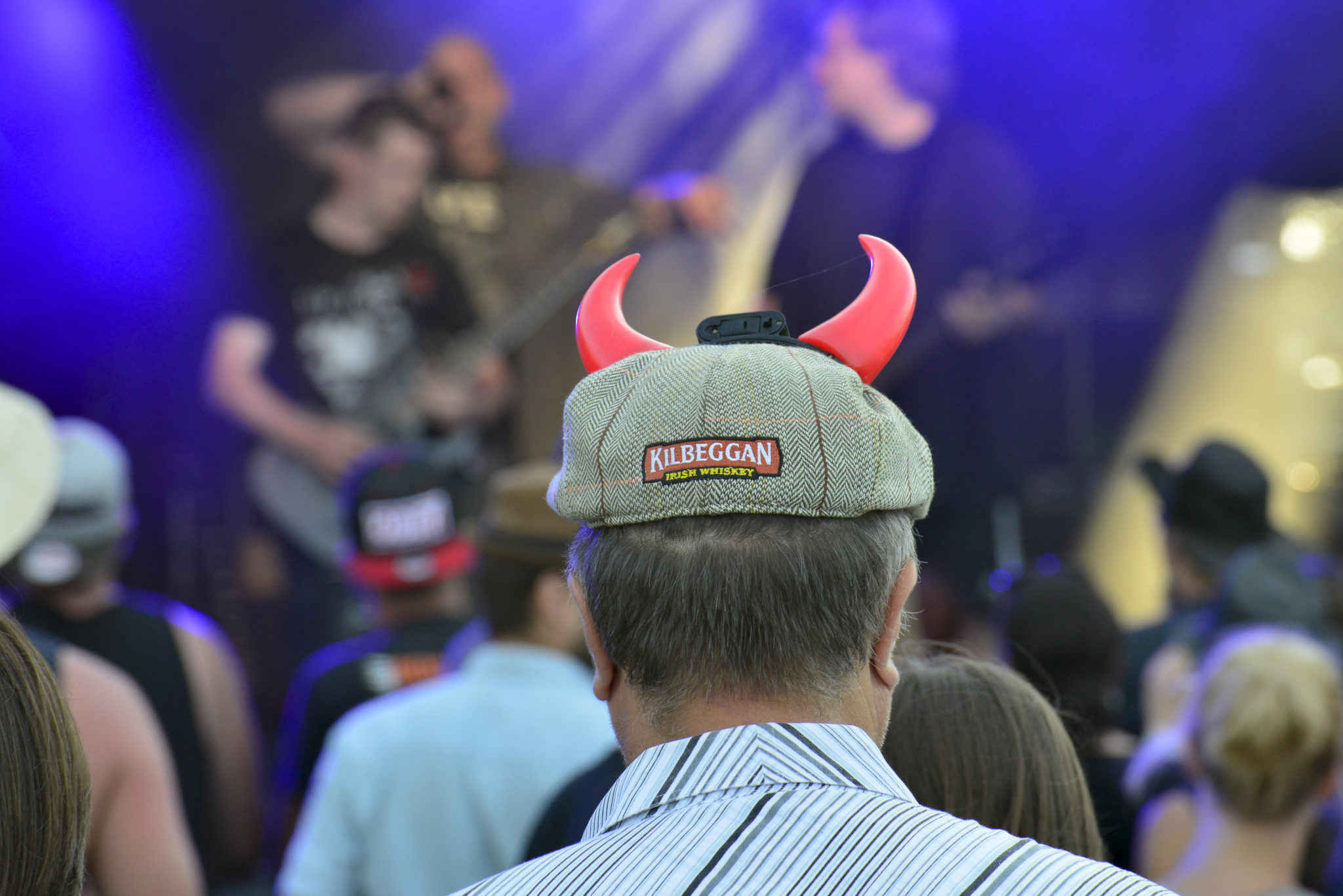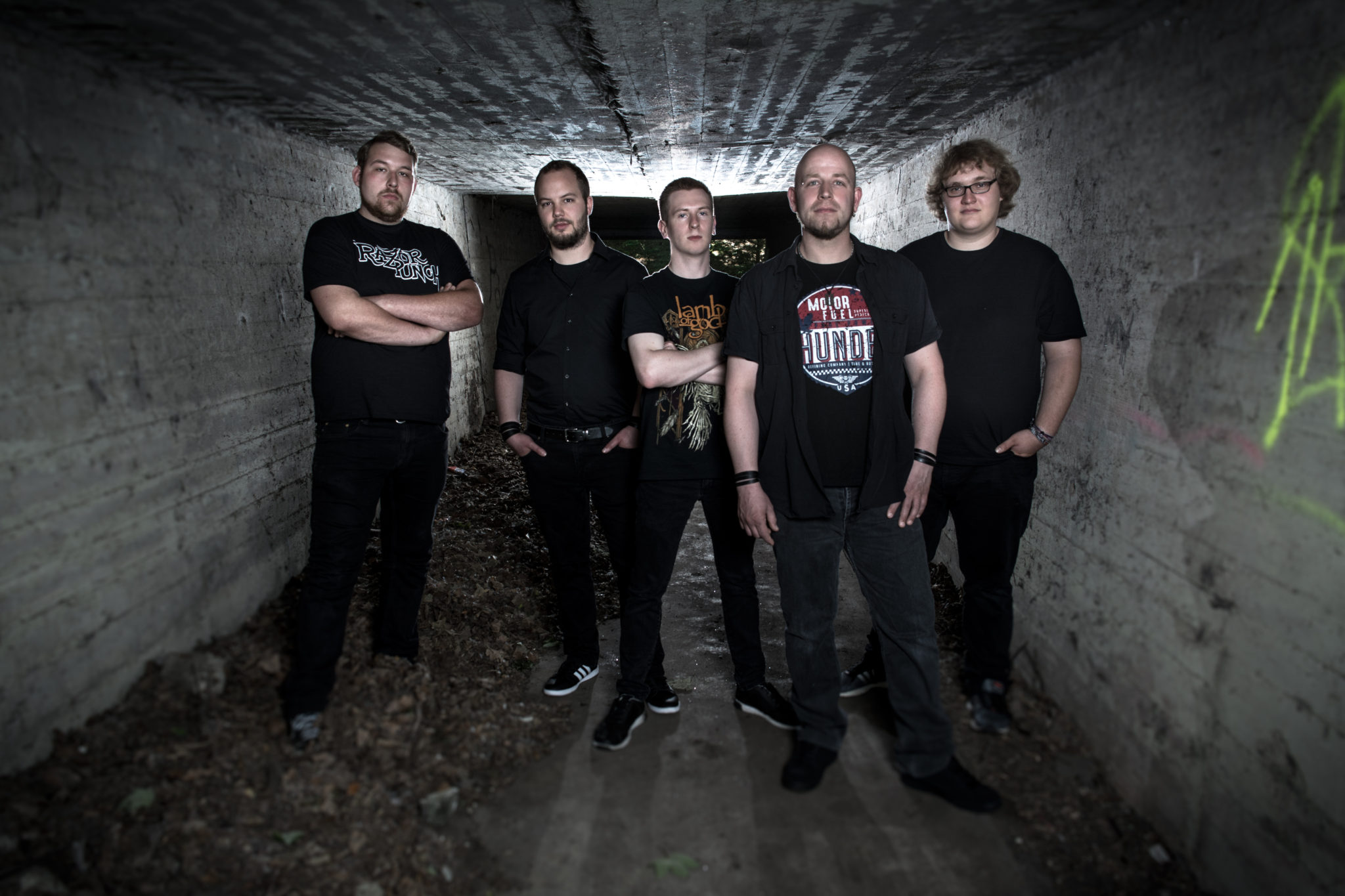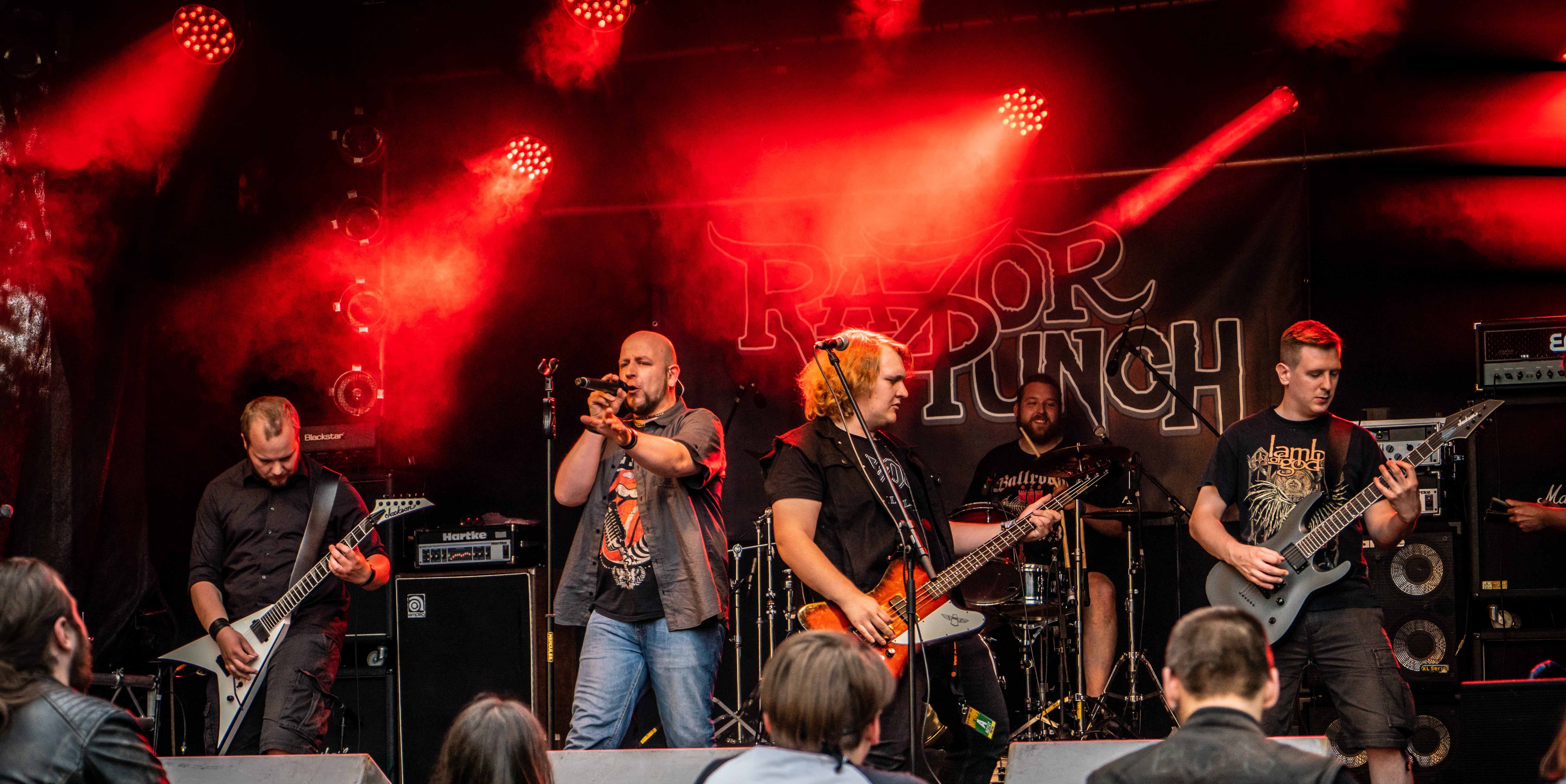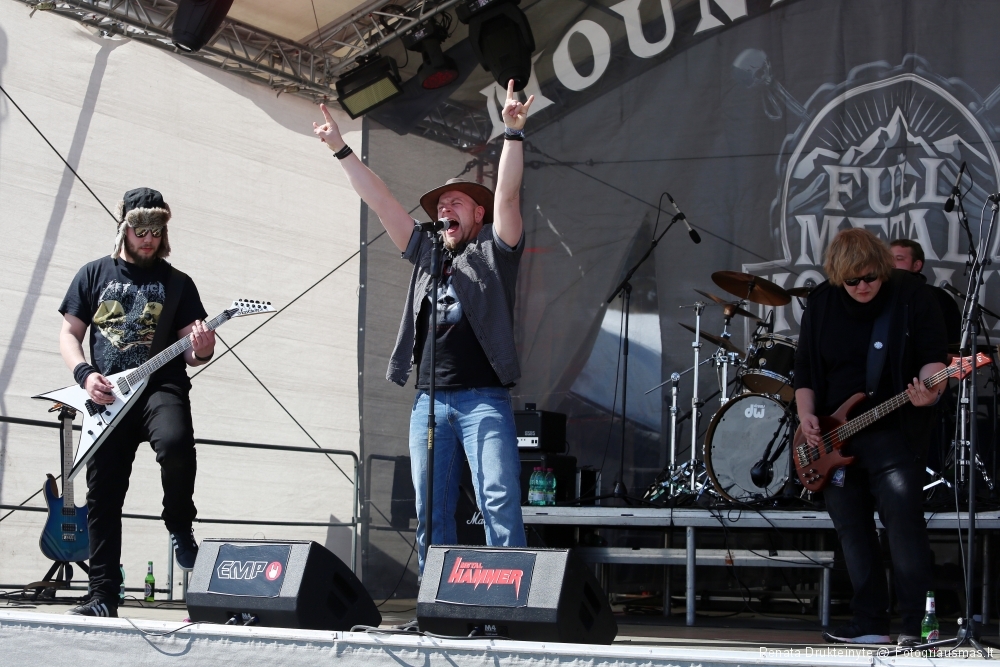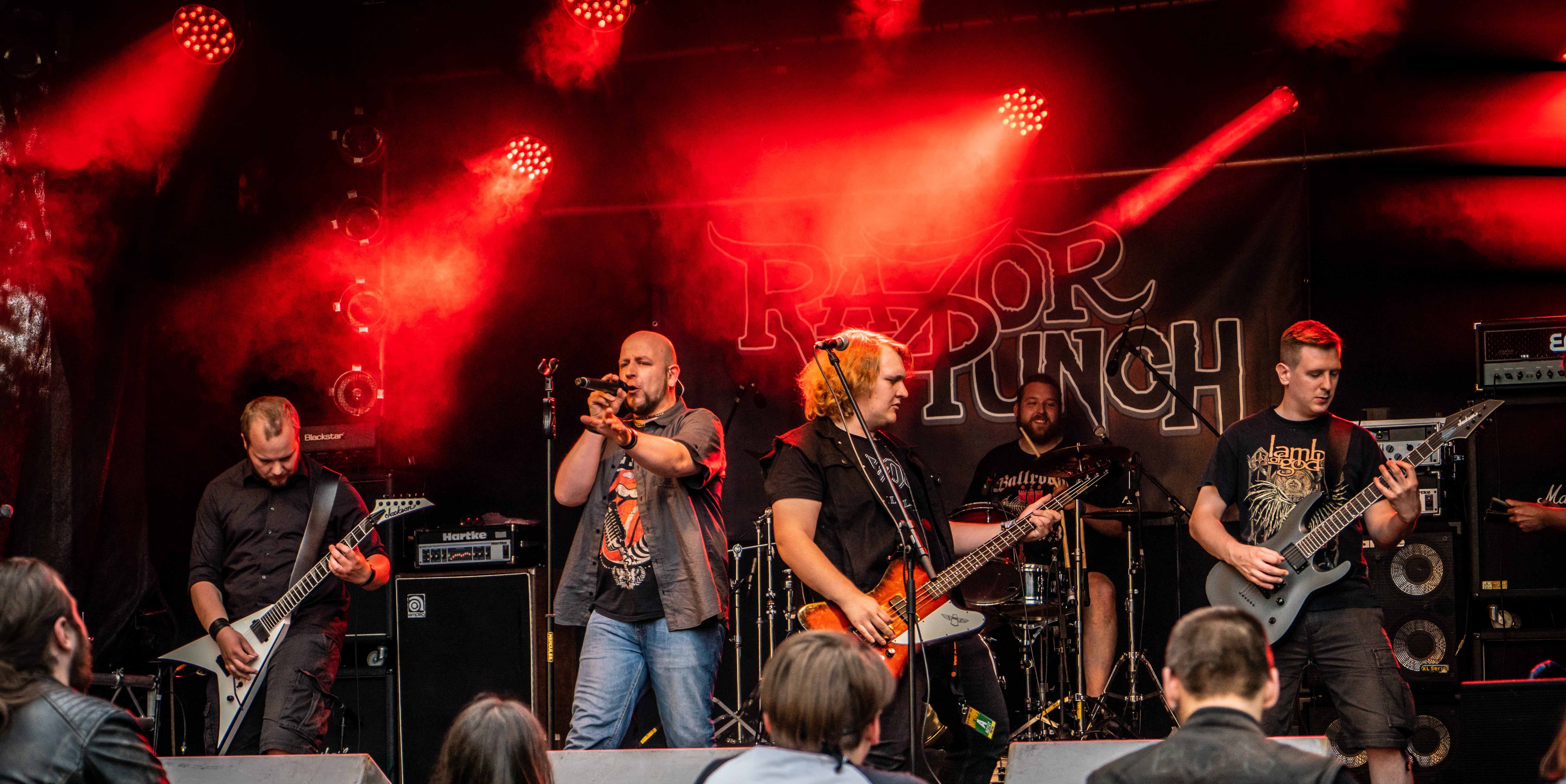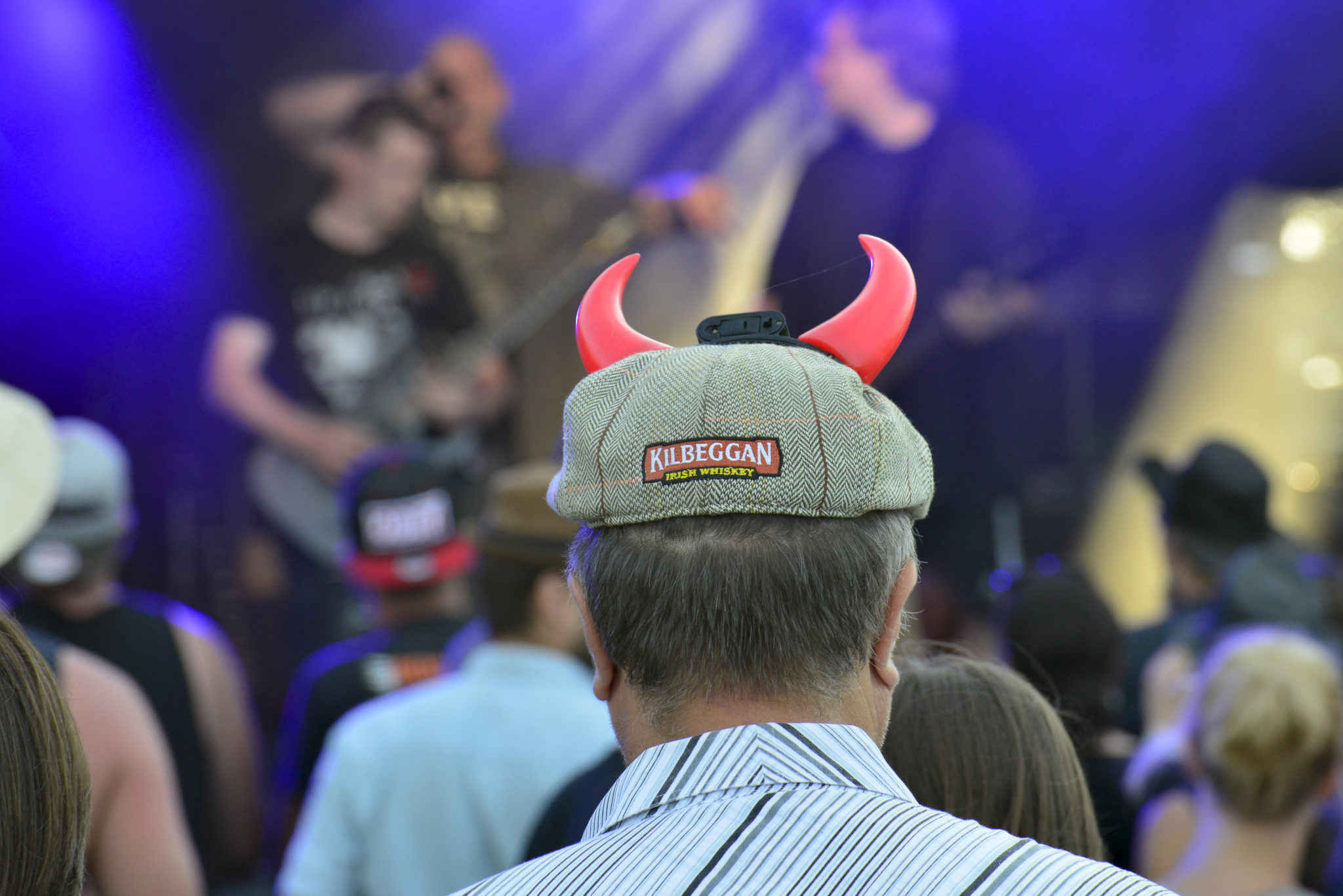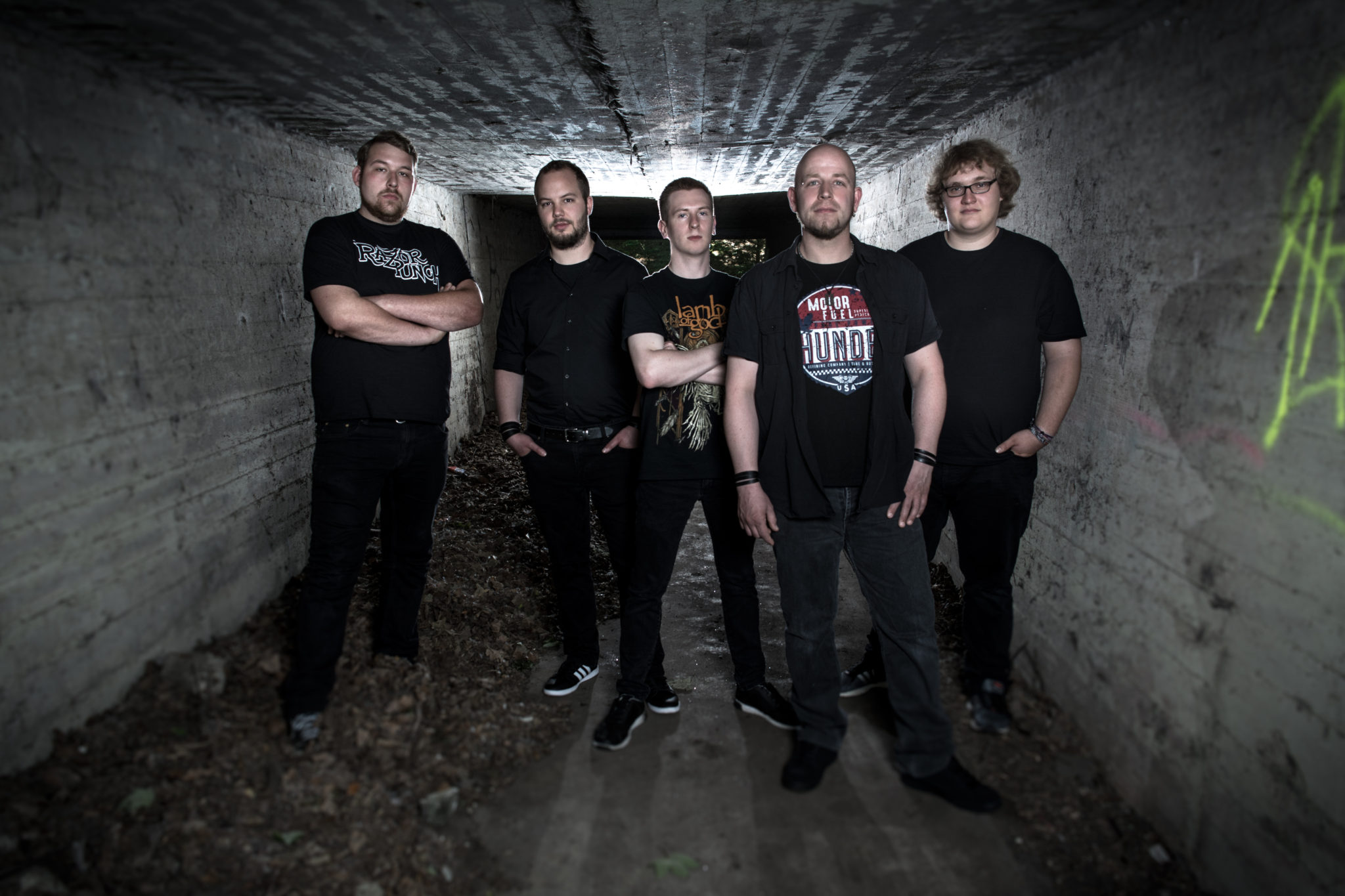 Releases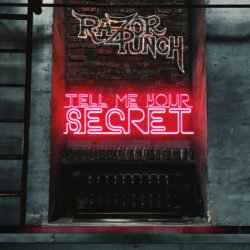 Tell me your Secret
Album 2019 (Calygram Records)
The Band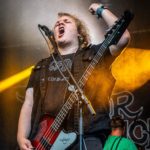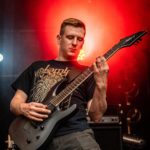 Tobias Henschel
Lead Guitar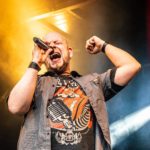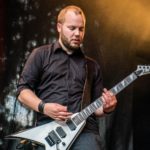 Thore Eckhoff
Rhythm Guitar