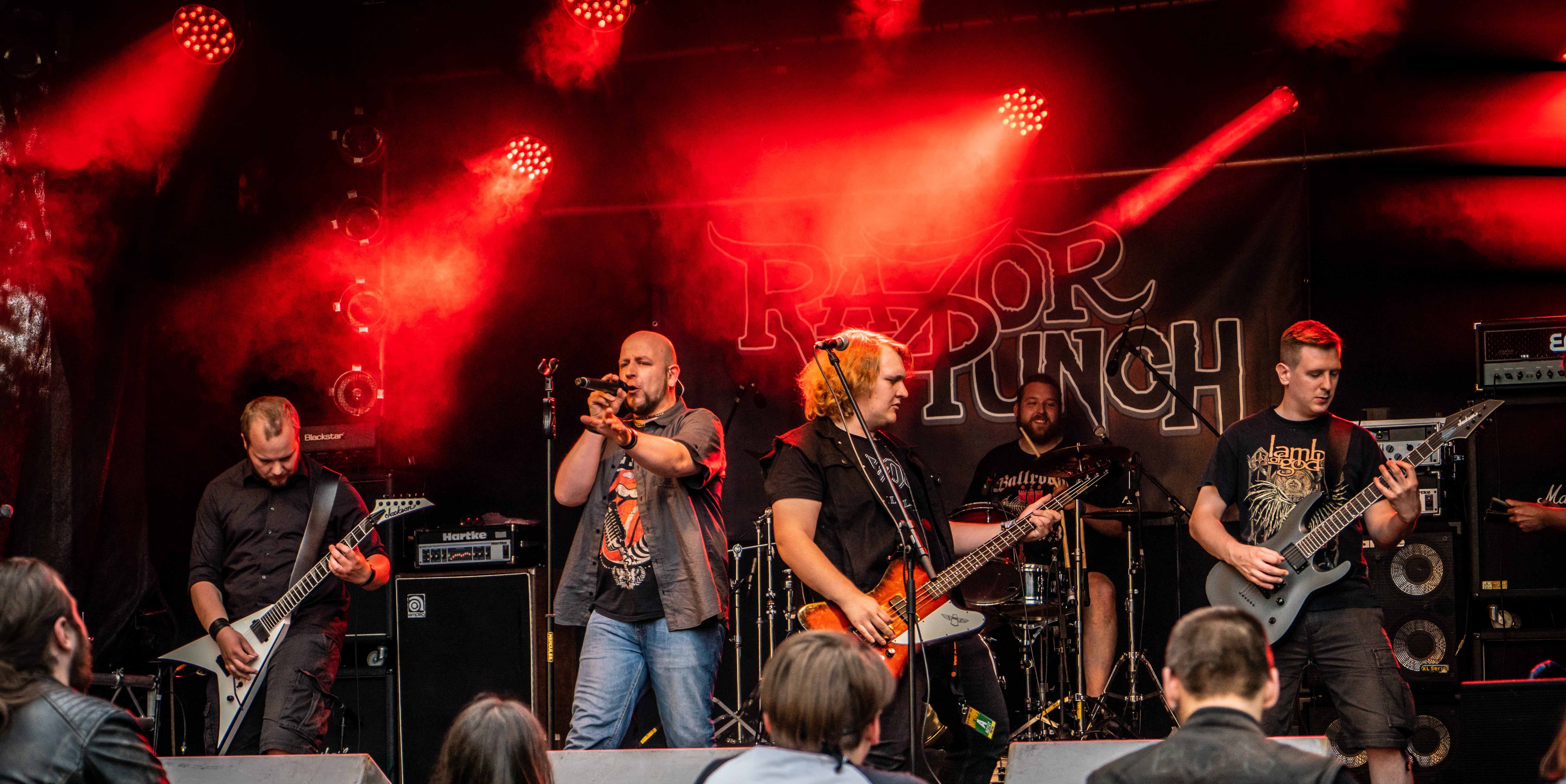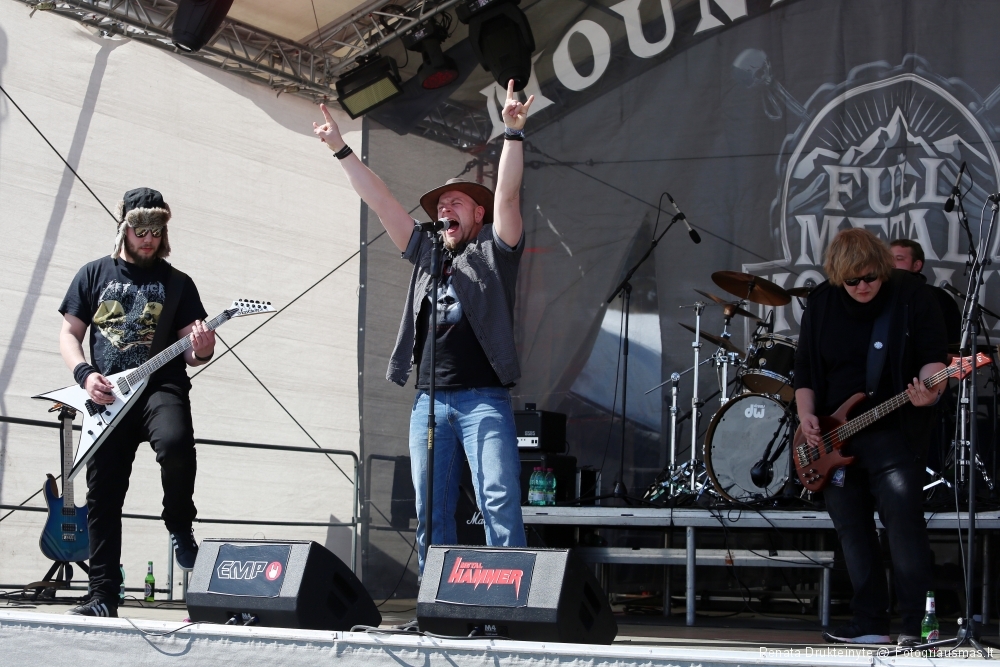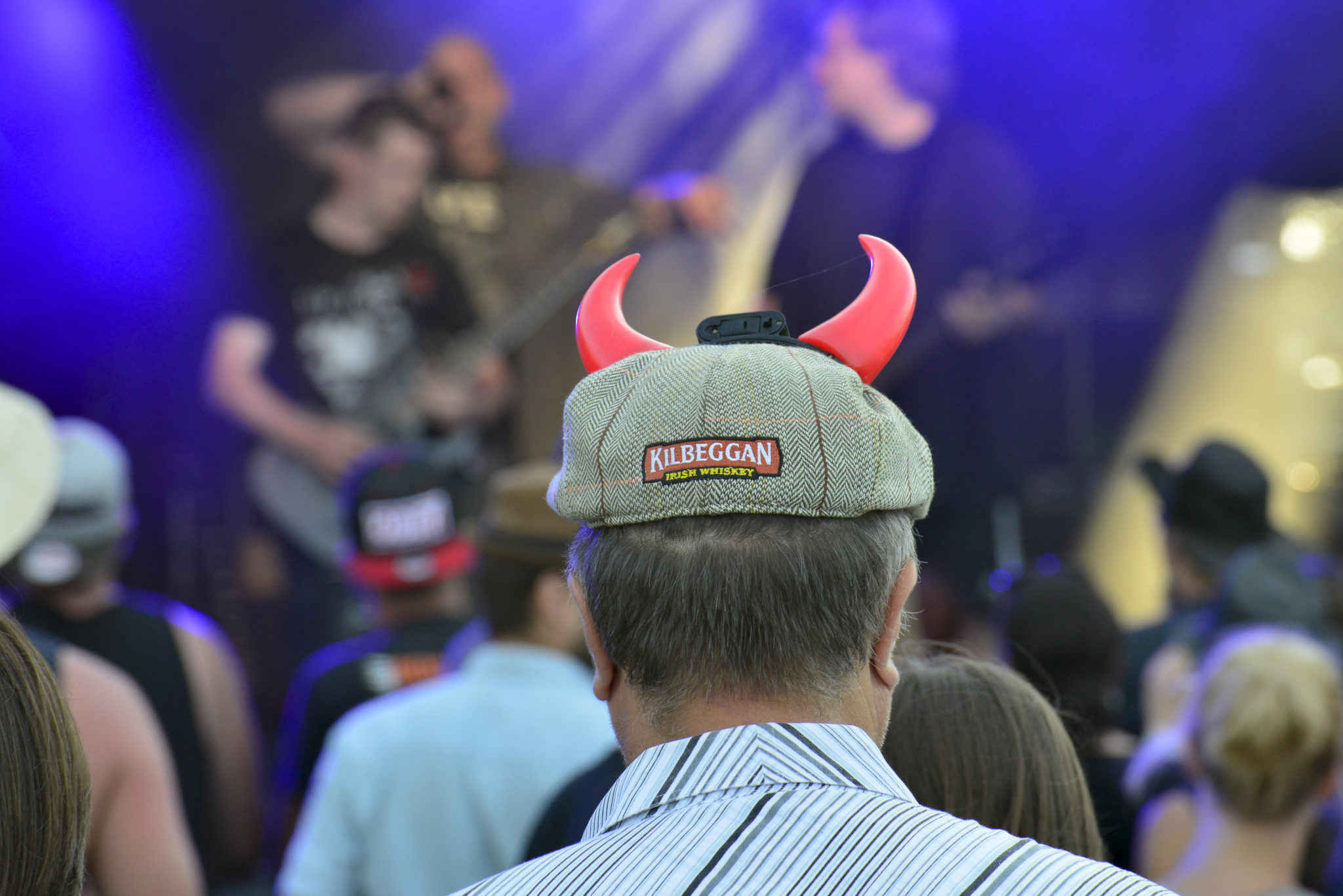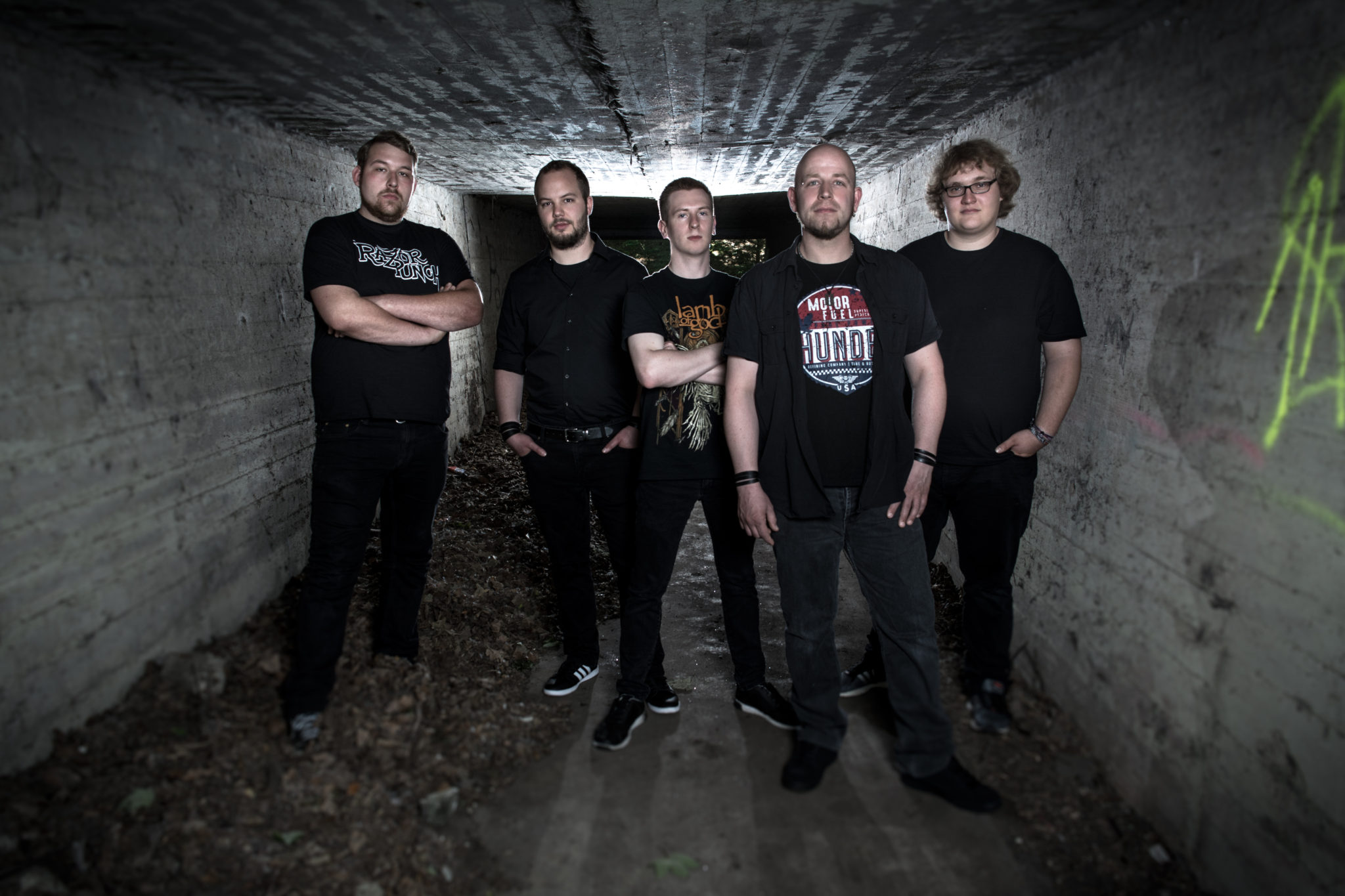 About Razor Punch
What you need is a Razor Punch – This line can be found in the song "Rise and Fight" – and this is also the motto of the band. With modern hard rock, which also doesn't deny its roots, they hit like a bomb with a targeted RAZOR PUNCH. The band, composed of Marco Scheiper (vocals), Tobias Henschel (guitar), Thore Eckhoff (guitar), Nico Schult (bass) and Jonny Müller (drums), was founded in April 2011 in the small town of Wanna near Cuxhaven in northern Germany. These five guys have been letting their sound loose on the rocking crowd in Northern Germany for eight years now. Locations such as the renowned Bars Knust and Logo in Hamburg are not spared, nor are the Kieler Woche or the Deichbrand Festival.

Razor Punch have also made a name for themselves nationwide. So they had the honour to launch the Rocken Festival in Rodgau/Hessen. They followed the call of the mountain to Austria for the Full Metal Mountain Festival. Even those who are close to the sky can still deliver hellish good rock.
If you lump the musical influences of the band memberstogether, you get a dish that has one thing above all else: The sharpness that gives the necessary punch. From experimental rock of the 70's to 80's metal to modern alternative rock – not to forget a good portion of classic hard rock – everything is represented that distinguishes an explosive and for RAZOR PUNCH characteristic sound.

The self-written songs deal with topics from all areas of life and are not bold. The sound is a perfect match and makesthe listener doubt whether there are really only two guitars at work here. The rhythm section sets the beat with its tight interplay. You can be sure that the band will ignite a rock inferno on every stage.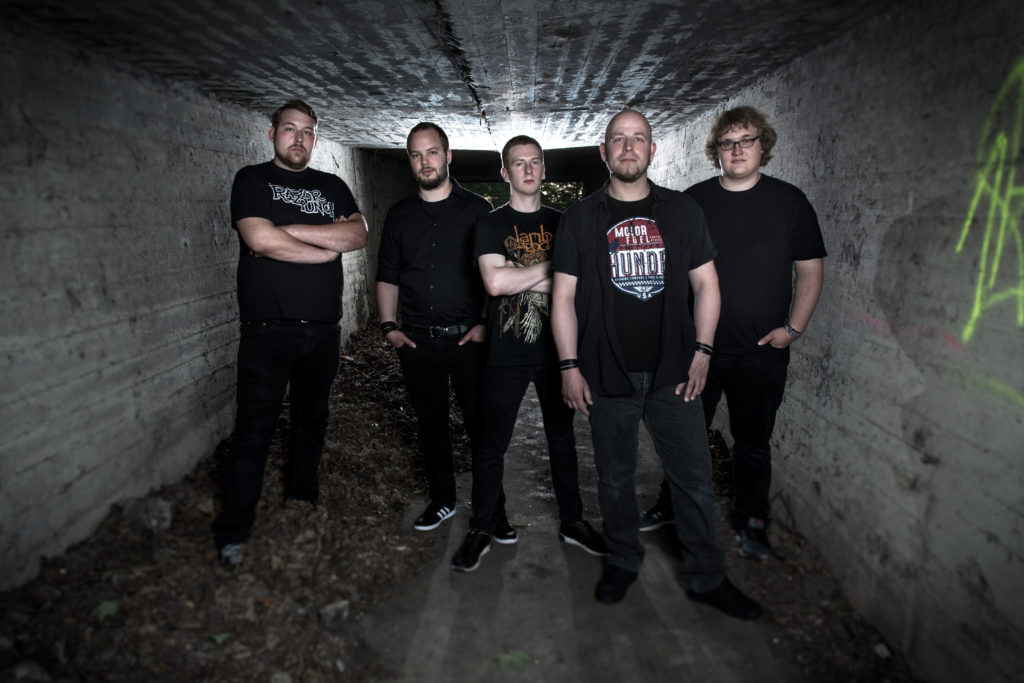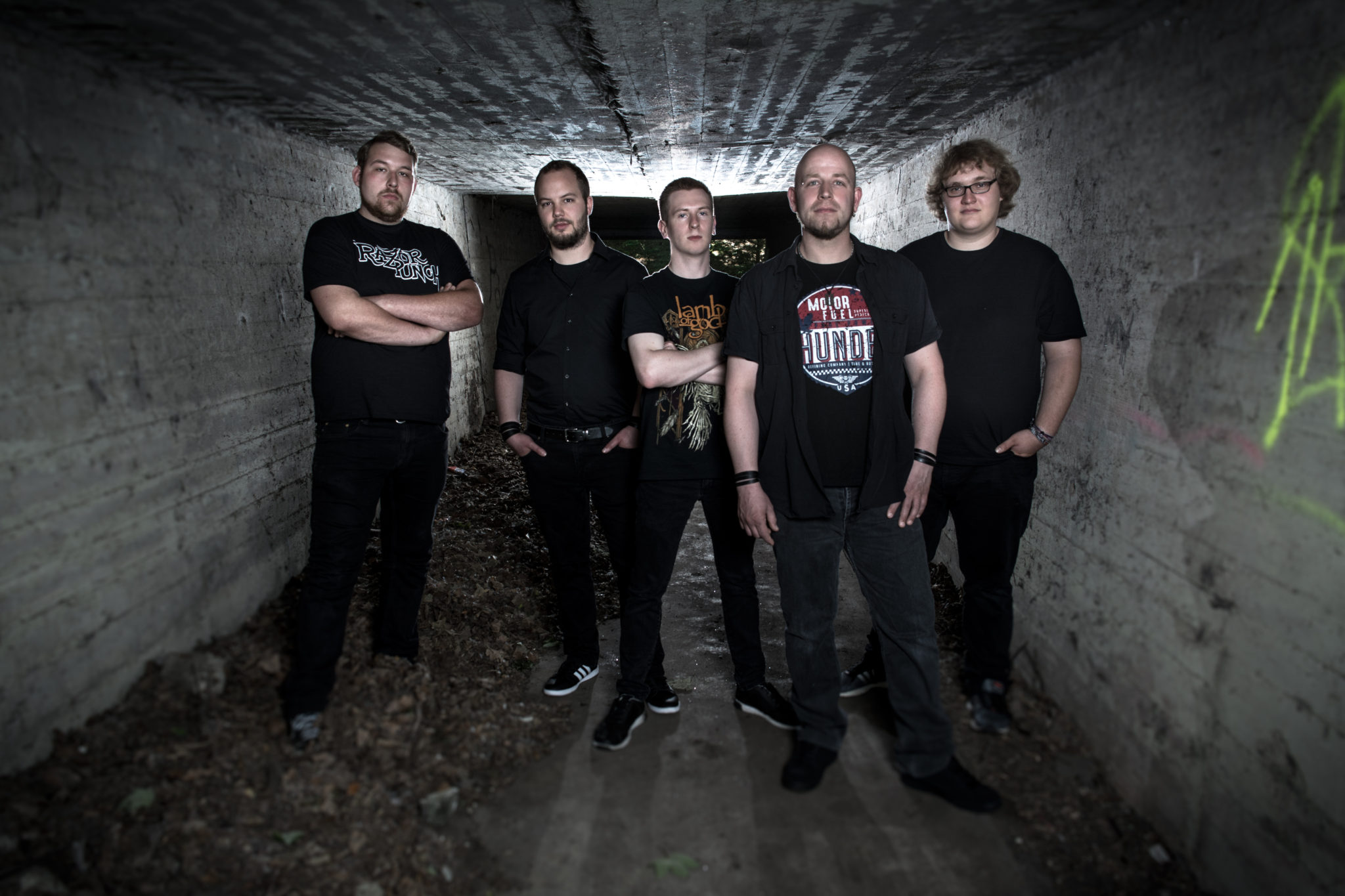 Successes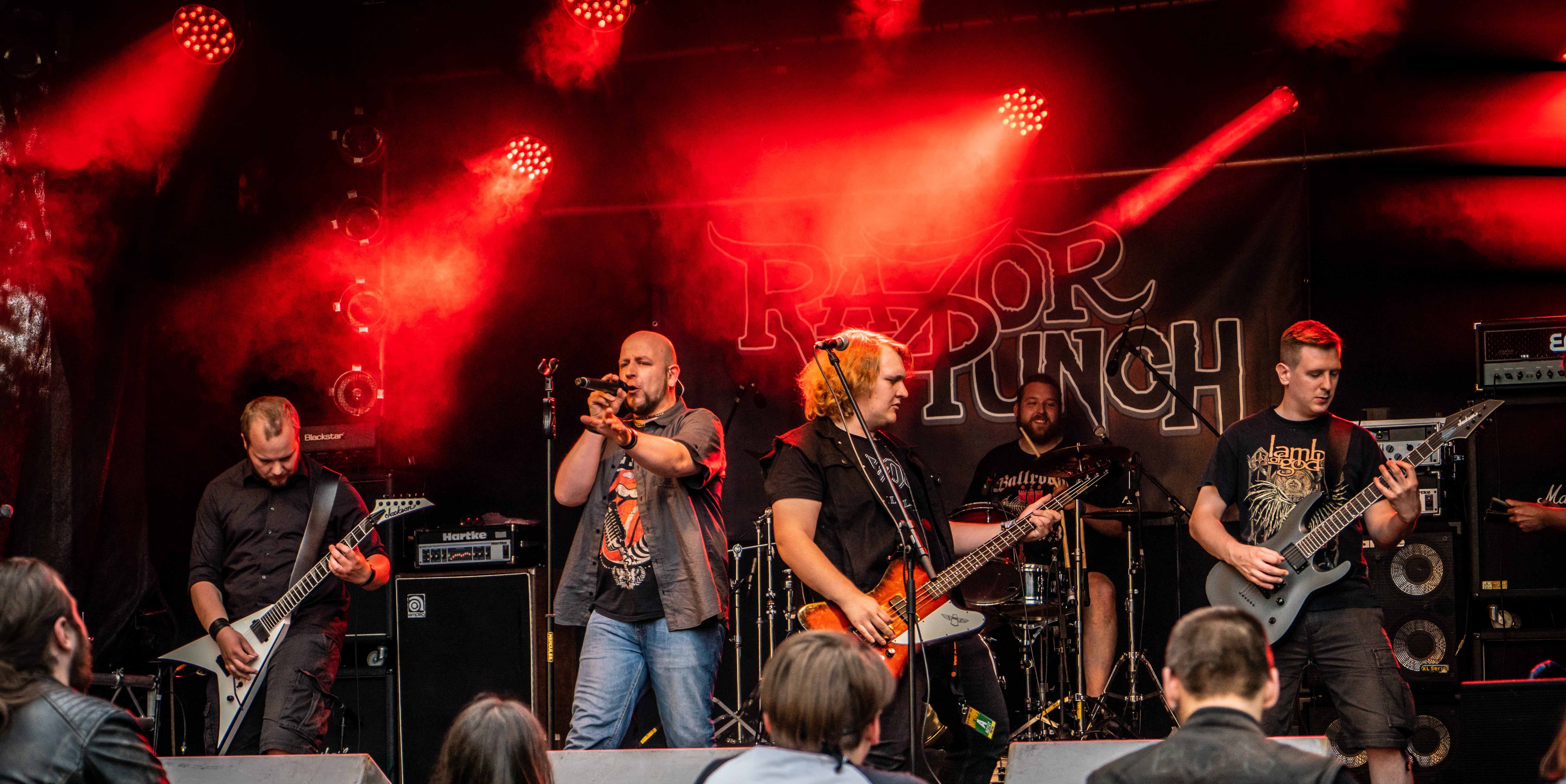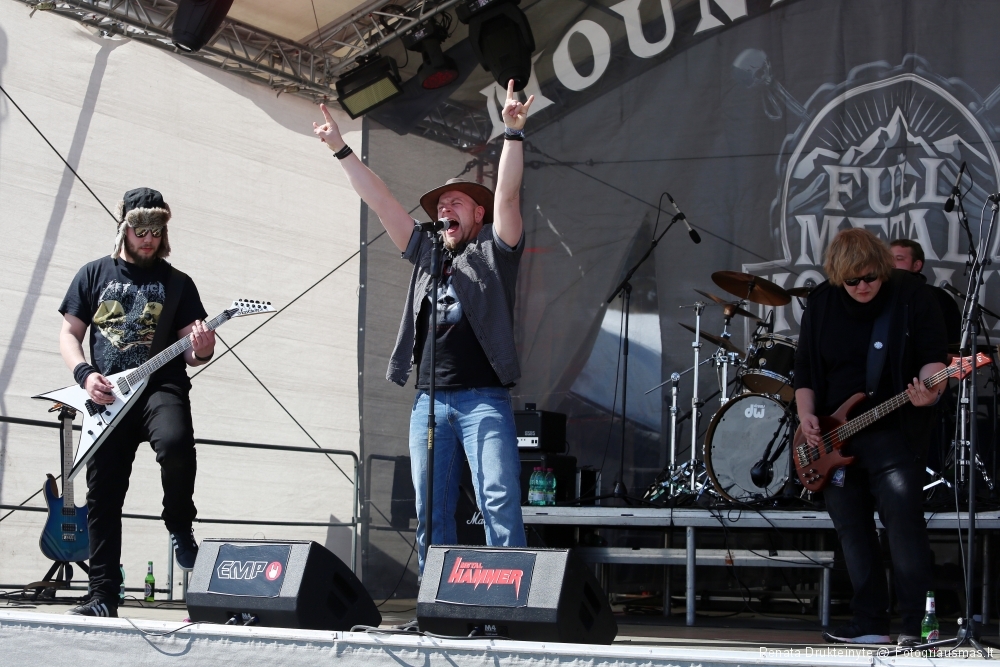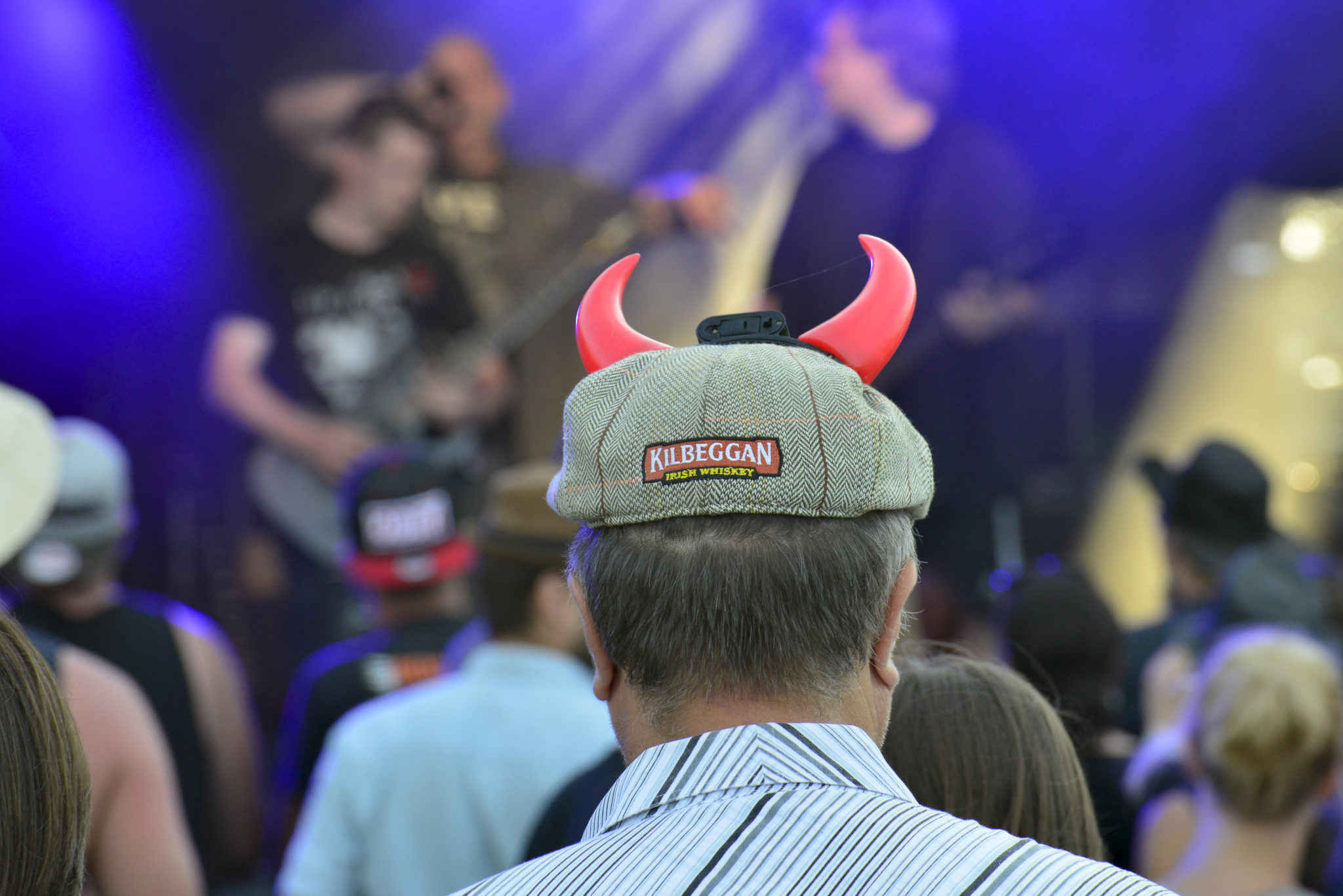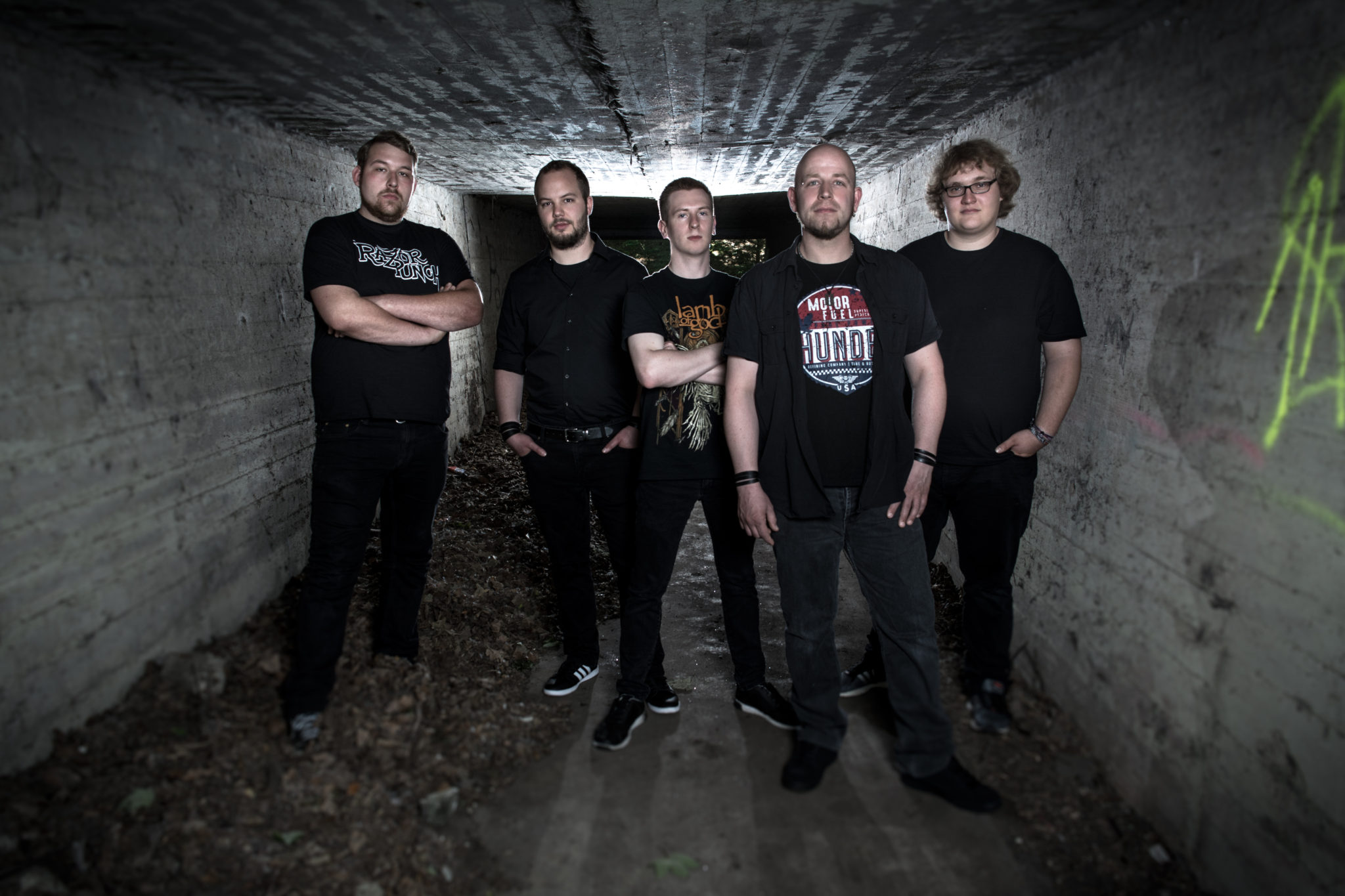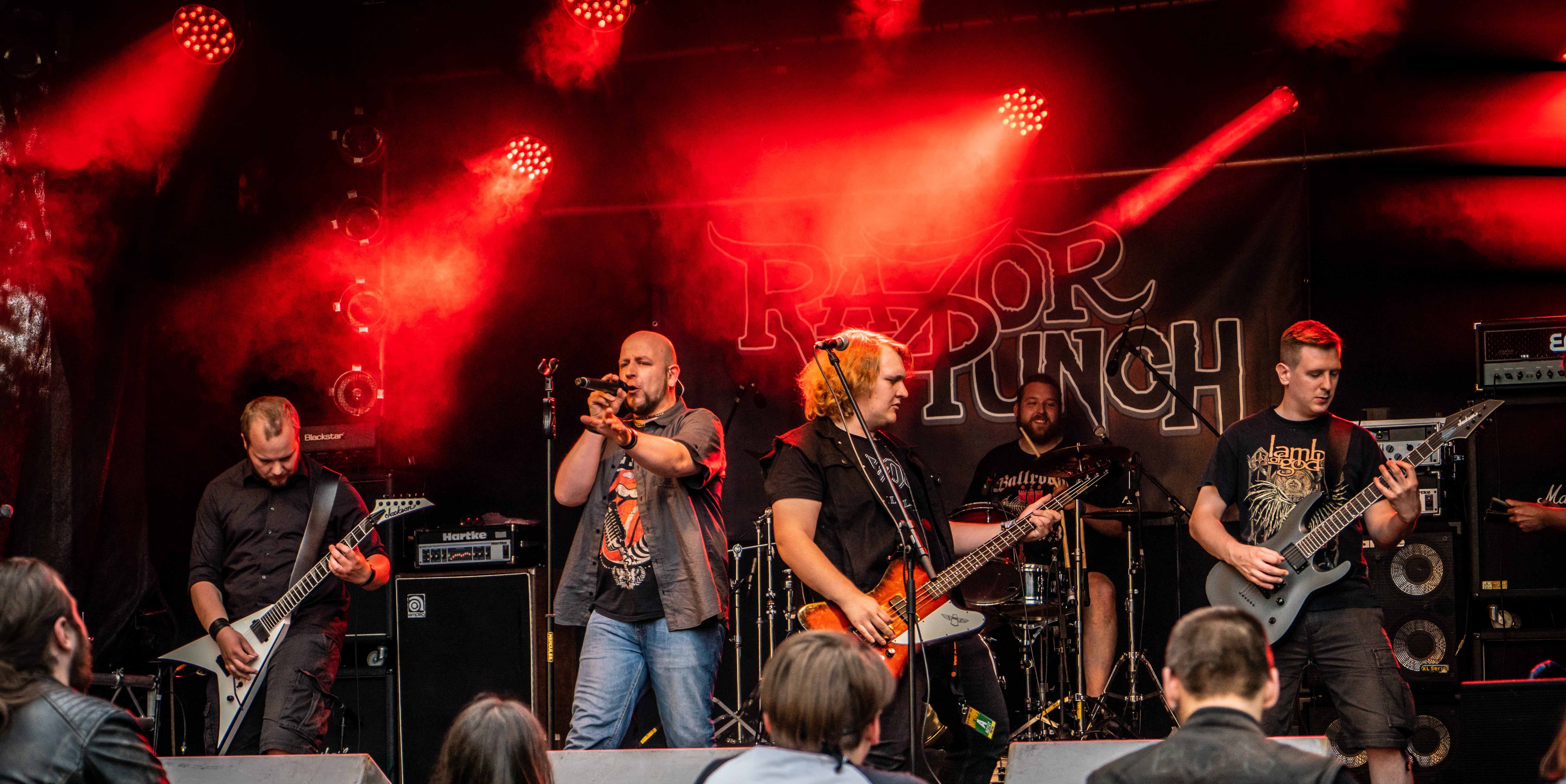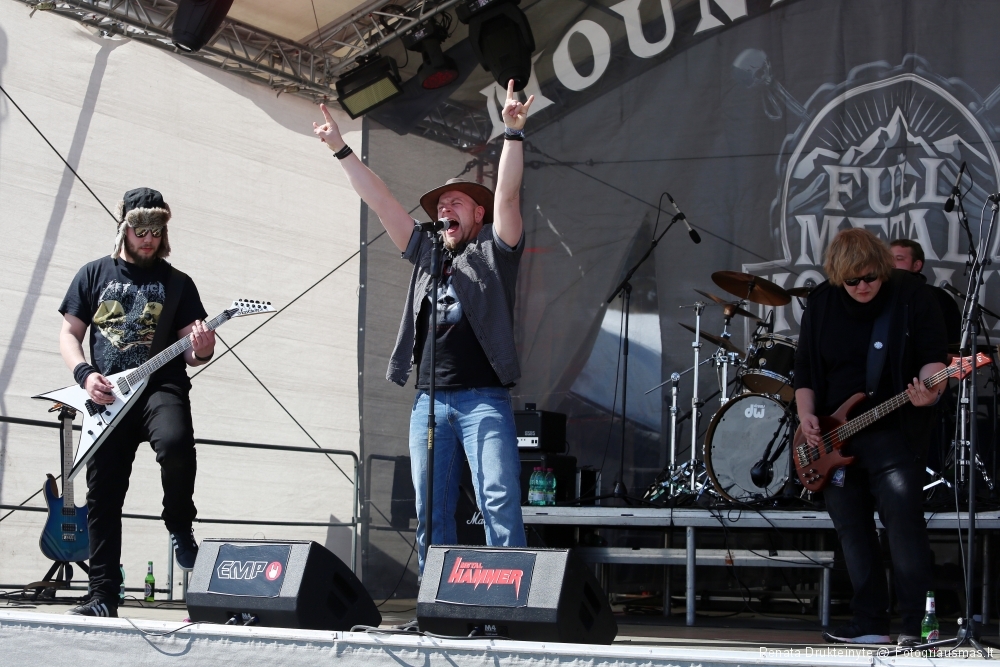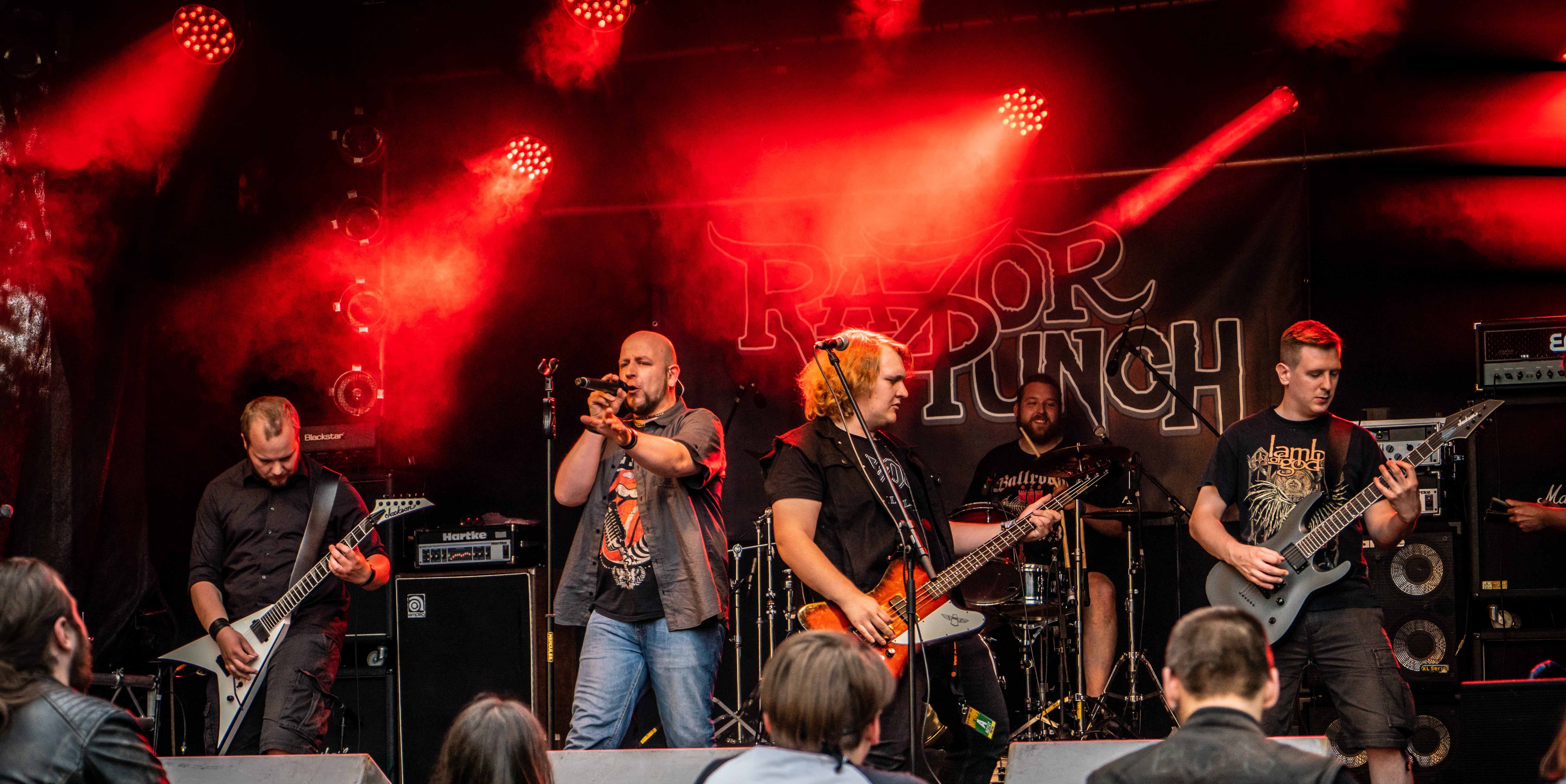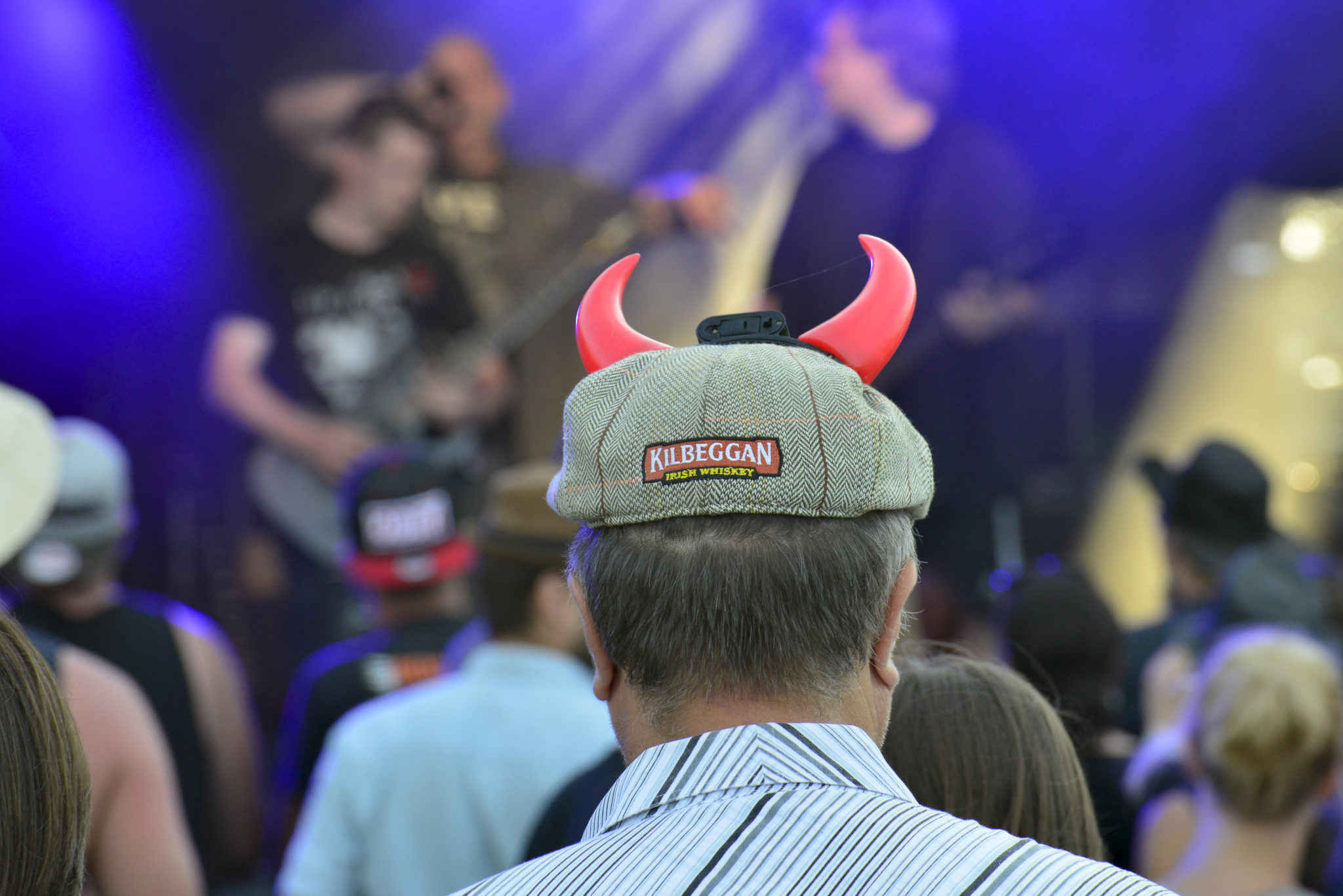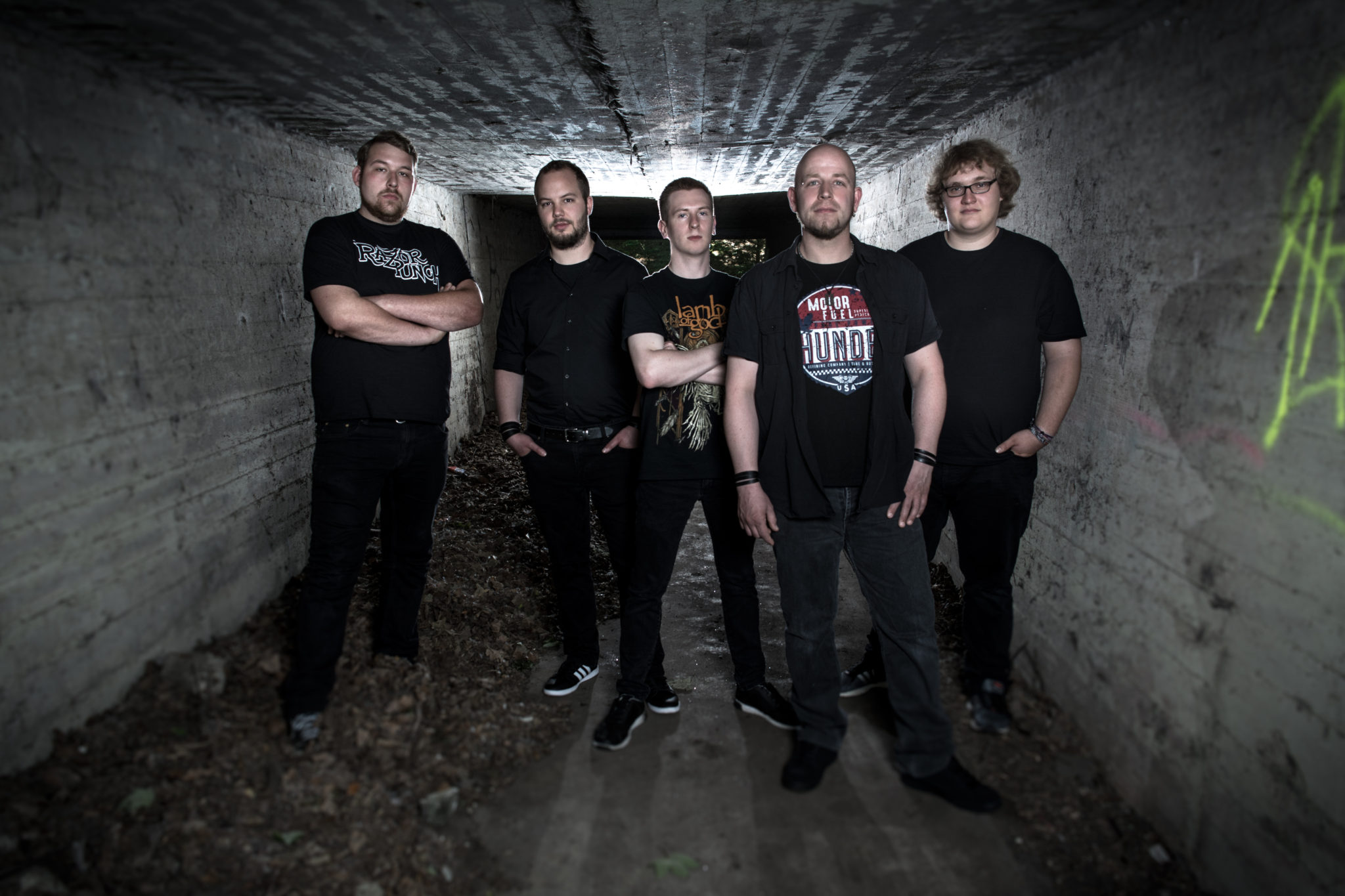 Releases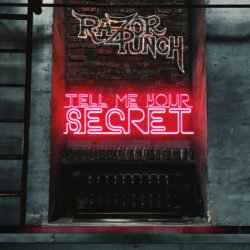 Tell me your Secret
Album 2019 (Calygram Records)
The Band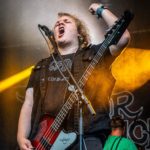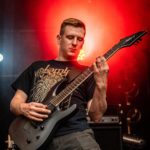 Tobias Henschel
Lead Guitar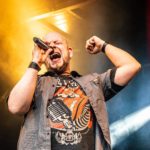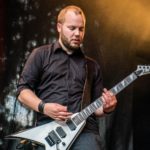 Thore Eckhoff
Rhythm Guitar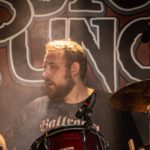 Gighistory
Datum
Stadt
Location
Land
Tour: Tell me your Secret Tour
13.06.20
Langwedel, Niedersachsen
Holtebüttel Rockt Festival
Germany

Zeit:

3:00pm.

Eintritt:

36 € für Freitag und Samstag inkl. Camping.

Adresse:

Am Broockkamp 1. abgesagt Genaue Infos
04.04.20
Bremen, Bremen
Lagerhaus
Germany

Zeit:

6:30pm.

Eintritt:

7 €.

Adresse:

Schildstraße 1219.

Location Telefonnummer:

04217010000.

Mit JAKE B

abgesagt Genaue Infos
14.03.20
Garding, Schleswig-Holstein
Dat Kontor
Germany

Zeit:

7:00pm.

Adresse:

Fahrtstraße 4.

Location Telefonnummer:

04862 / 170 48 64. abgesagt
14.02.20
Bremen, Bremen
Bürgerhaus Obervieland
Germany

Zeit:

7:00pm.

Adresse:

Alfred-Faust-Str. 4.

Location Telefonnummer:

04 21 / 82 40 30.

Never Again – Rock gegen rechts

25.01.20
Heide, Schleswig-Holstein
Plan B
Germany

Zeit:

8:00pm.

Eintritt:

0 €.

Adresse:

Schuhmacherort 11.
18.01.20
Lauenburg/Elbe, Schleswig-Holstein
GnaSteiner's
Germany

Zeit:

7:00pm.

Adresse:

Bei der Palmschleuse 4.

Location Telefonnummer:

+494153-5729420.
02.11.19
Cuxhaven, Niedersachsen
Franzler Musikbar
Germany

Zeit:

6:00pm.

Eintritt:

8 €.

Adresse:

Wohlsenstr. 32.

Mit Pure Tonic (Oelkershusen) und AK (Kiel)

26.10.19
Wanna
Lonesomehunters Clubhaus
Germany

Zeit:

8:00pm.

Eintritt:

0 €.
07.09.19
Diethe-Langern, Niedersachsen
Party in Lagern
Germany

Zeit:

8:00pm.
13.07.19
Wurster Nordseeküste (Padingbüttel), Niedersachsen
Farmers Fete
Germany

Zeit:

7:00pm.

Adresse:

Padingbüttler Strich 14.
Next Page>>